Vision and Values
Our vision is to transform the lives of children and communities through inspirational teaching and learning.
We empower children to believe in themselves and to embrace the future as active, responsible and successful global citizens.
Our Mission
We are committed to giving every child the opportunity and support to shine. Whether they want to become a premier league footballer, a world-famous opera singer, an entrepreneur, the first person on Mars or the next Prime Minister, we encourage our pupils to aspire and achieve.
Together, we know that we can do hard things. We can achieve the extraordinary by nurturing the heads, hearts and hands of our pupils - developing minds and building character, so that students achieve practical and life skills as well as academic success.
Our Values
These are the values we live by, in all aspects of our schools. They are shared by our pupils and staff alike.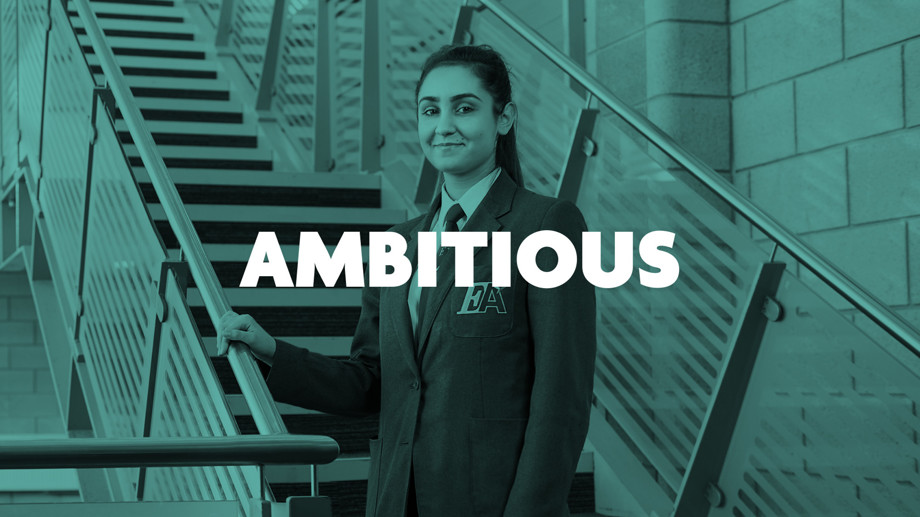 To achieve more than you thought was possible.
Subverting norms
Beating records
Finding solutions
Challenging yourself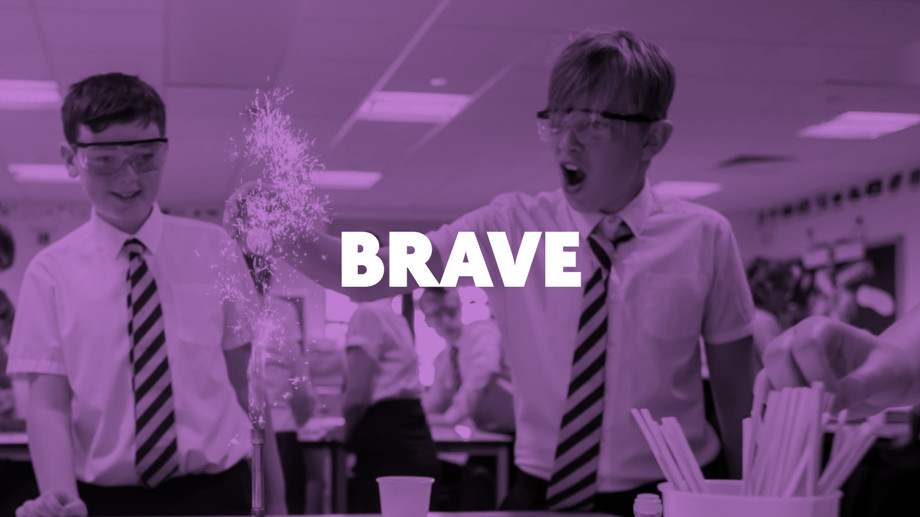 To take risks and reap the rewards.
Being innovative
Bold
Forging new paths
Learning from failure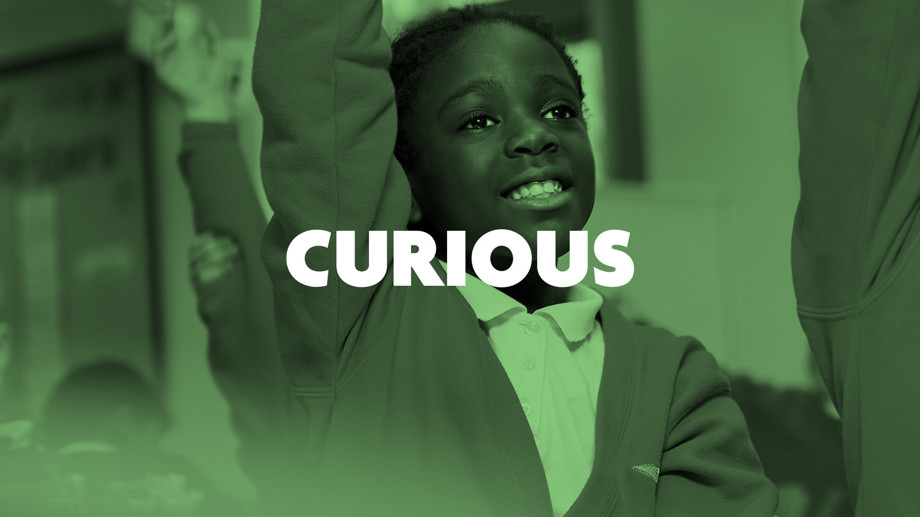 To be curious about everything and learn through exploration.
Re-examining the past
Rigorously analysing data
Experimenting
Imagining the impossible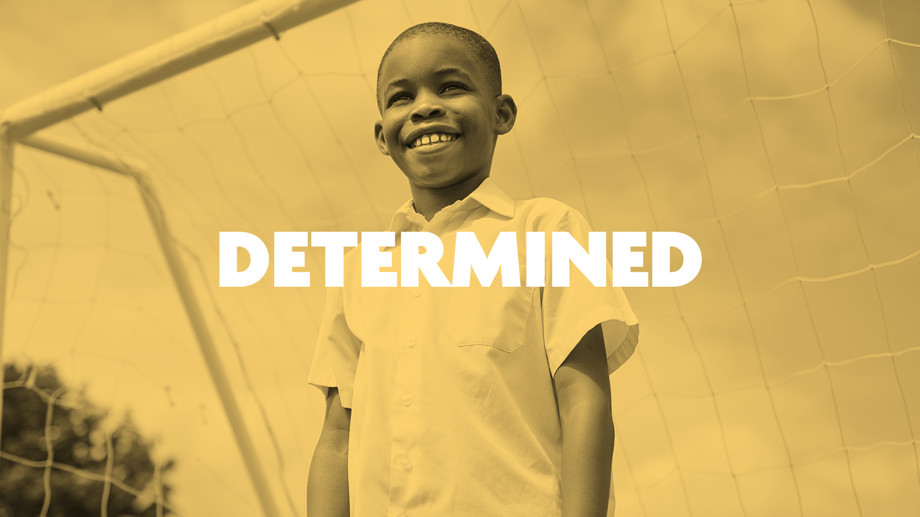 To overcome obstacles with an unwavering sense of purpose.
Committed
Focused
Resilient
Insistent

Remarkable in every way. You are anything but ordinary.
Talented
Individual
Multi-faceted
Already a leader

Because life is too short to dawdle. There are:
Places to be
Questions to ask
Things to try
Wrongs to right

To others and the world around us. Always:
Kind
Treating others with respect
Truthful
Working together
Leaving every place better than we found it