CEO & Accounting Officer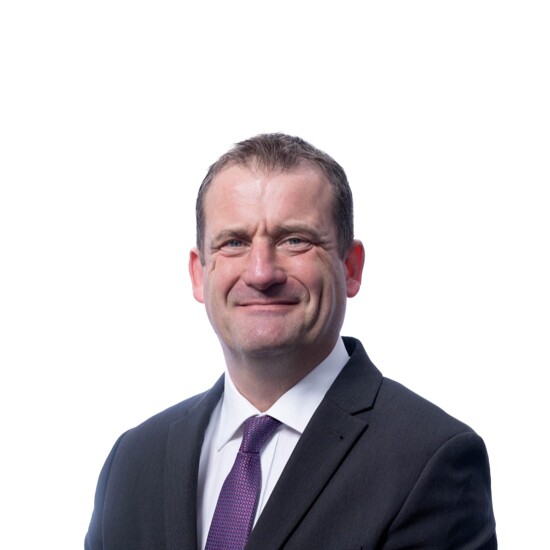 Ian began his career in 1993 as a PE and Geography teacher in Selby, after completing a BSc in Sports Science at the highly regarded West London Institute and his PGCE at Brunel University. Ian has wide-ranging experience, including teaching PE at a high school in Sydney. Since then, Ian progressed in leadership roles, becoming Assistant Headteacher at Wingfield School, Rotherham in 2004 where he was part of a newly-formed, small leadership team who took the school out of special measures directly to 'Good'. In 2006, Ian was appointed Deputy Headteacher at King James's School, Knaresborough, and through a partnership, he also supported Nidderdale High School as Associate Head, before being appointed Head in 2012. Here he secured a 'Good' Ofsted judgement, re-establishing Nidderdale as the school of choice for its community.
In 2015 Ian joined Oasis Community Learning, one of the UK's largest trusts. As Principal at Lister Park, Ian secured the school's first ever 'Good' Ofsted judgement. Following this success, Ian progressed to Executive Principal of Lister Park and Temple Primary School whilst supporting other Academies in the Trust. More recently, he was appointed Executive Principal of Oasis Academy Isle of Sheppey and Specialist Advisor of Inclusion for London and the South East.
Ian is passionate about Rugby League, having played professionally at London, Huddersfield and Hunslet. Ian's partner of 28 years is Head of Dance and Drama at a secondary school in Leeds and Ian has three children of whom he is immensely proud.